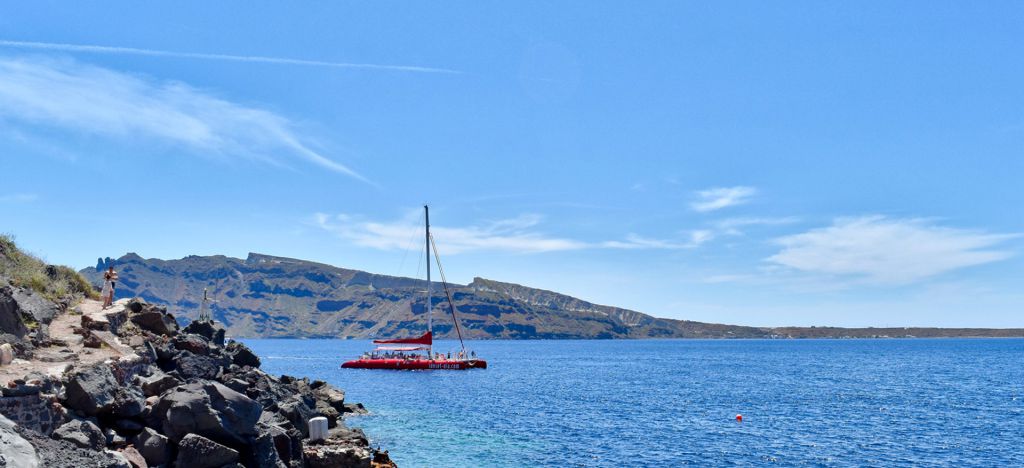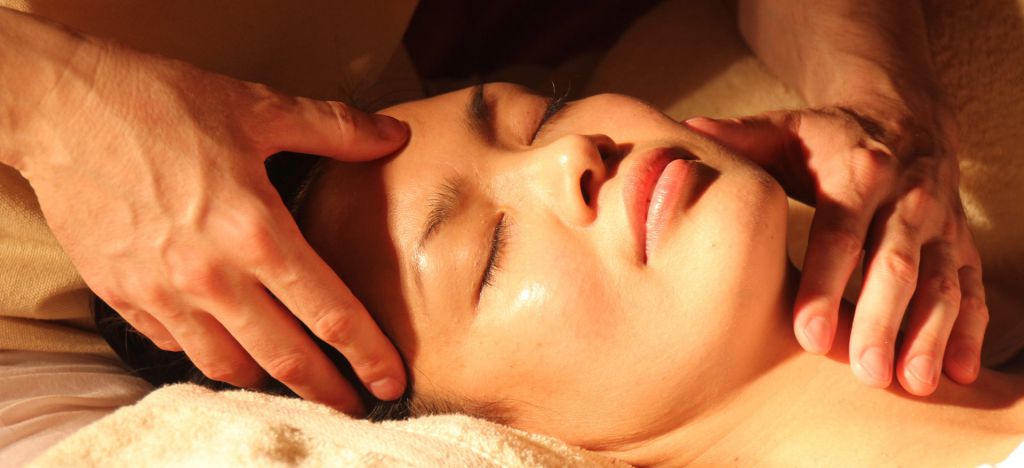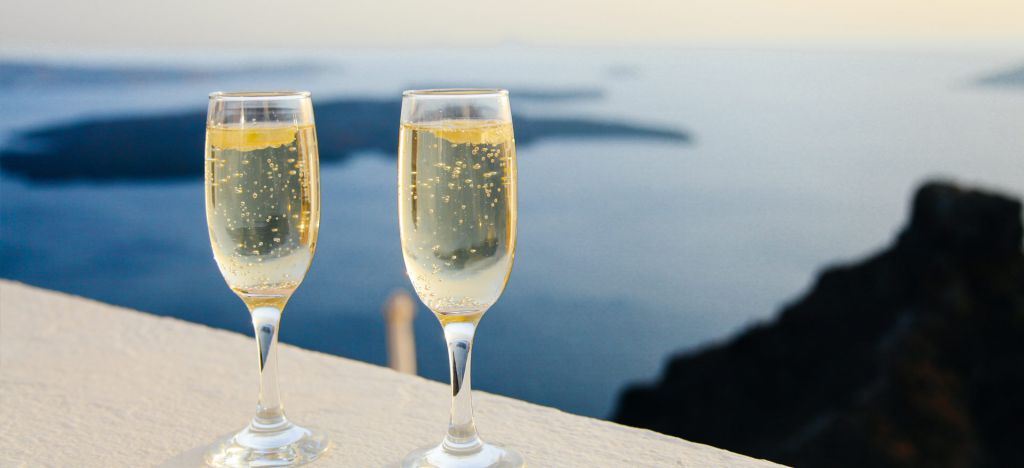 EXPERIENCES
Santorini is a magical destination, blessed with natural beauty and breathtaking landscapes. Upon visiting the island, you are encouraged to take in as much as possible from its uniqueness and special charms. Among the finest experiences to treasure during your vacations in Santorini, wine tasting stands out. A visit to local wineries for gathering information on viticulture and oenology, complemented with a feast of flavors and colors – wine tasting at its finest!

Hiking trails connect the most picturesque parts of the island, while sailing tours take you to the most secluded beaches, the volcano or even the islands nearby. Spa treatments for the body and mind, soothing massage sessions and beauty services add to a feeling of holistic euphoria and make the most of your stay in Santorini.

Whether you wish to discover the hidden gems of Theran nature, delve into its volcanic identity or visit its archaeological sites, organize a romantic candlelight dinner or make arrangements for a customized island tour, our concierge service at Altera Pars will be most happy to assist you experience Santorini in its full glory!